Futurist Keynote Speaking
---
David Houle is a sought after keynote speaker about the future and global trends.He is regarded as one of the foremost futurist speakers in the world today. He has keynoted hundreds of conferences, spoken to corporate retreats in the U.S. and internationally, and regularly presents to groups of CEOs around the world. He has spoken on all six continents and in 14 countries in the last eight years. All speeches deal with mega concepts that provoke audiences to think about the future and what may lie ahead. David very much likes to follow up speeches with extended Q&A and discussions and to act as a catalyst for thinking about the future as it may pertain to a specific group or company.
David Houle has won a "Speaker of the Year" award from Vistage International, the world's largest CEO organization. He has been called, "the CEOs futurist" "America's Leading Futurist" and "the emerging futurist in the world today"
He is also the co-founder of the new global non-profit organization http://thisspaceshipearth.org/
Here are brief descriptions of his most popular topics:
"Entering the Shift Age/This Spaceship Earth
This brand new presentation combines the high level concepts of the "Entering the Shift Age" presentation with the transformational Crew Consciousness message of "This Spaceship Earth".  It combines Houle's two most requested and new presentations into a single high level look at the mega trends and forces of humanity and the urgent need to elevate human consciousness to face Climate Change.  Easily the biggest picture presentation of global dynamics from 2016-2030 to be found anywhere.
---
"This Spaceship Earth"
This is Houle's acclaimed presentation on Climate Change, and the need for humanity to develop Crew Consciousness as the only real way to move as rapidly as possible to collectively face the single biggest threat facing all of us.  Based on Houle's seventh and most recent book of the same name, this presentation has already triggered high praise and demand.  Using science, visuals and high level concepts this is the presentation that will provide the "aha" moment for audiences ans it is delivered by a globally known futurist and not a scientist or environmental activist.  As Houle says:  "It would be a professional dereliction of duty as a futurist to not address Climate Change.  This is why I have founded: http://thisspaceshipearth.org/ to activate humanity to act as crew of This Spaceship Earth"
---
"Entering the Shift Age"
This presentation is based on Houle's widely acclaimed book of the same name, an Amazon #1 best seller in the category of Business Planning and Forecasting.  Futurist Houle identifies and explains the new age we have entered.  He looks at the three forces of the Shift Age, the Five Contexts of the Shift Age and how they will affect us as individuals, business people and leaders.  He takes a look at generations, women, technology, education, big data and other industry relevant topics and provides the audience with eye opening transformations dead ahead.  The Shift Age is one of, if not the most transformative and exciting times in human history.  Houle leaves us with suggestions for how to prepare for and adapt to this new age.  A big picture presentation that is relevant for any group or organization.  It can be customized for any industry or business sector.
---
"The New Health Age"

Houle has keynoted numerous medical conferences and company retreats and has spoken in five countries about the future of health care and medicine.  This presentation provides a large contextual and conceptual understanding of the huge forces and changes that are and will completely transform the medical and health care in America and around the world in the next ten years.  Houle's co-authored book "The New Health Age:  The Future of Health Care in America", published in 2011  was an Amazon #1 best seller.  Houle has addressed numerous associations and health care companies, providing them with the vision and understanding of the huge changes that are inevitable.  An essential presentation for any health care or medical meeting, particularly now that health care is going global.
"Brand Shift:  The Future of Brands and Marketing"
This new presentation for 2015 takes a high level look at the future of brands and the marketing of brands.  After a quick look back on the history of brands, Houle discusses the waves of technology and then the current and future trends that are rapidly reshaping how brands are marketed.  Not a "how to" presentation but a visionary look into what brands will have to do to thrive in this time of rapid transformation.  This presentation is based upon Houle's  co-authored book of the same name that has already creating a buzz as a must read for marketing prognosticators.
---
"Is Privacy Dead? The Future of Privacy in the Digital Age"
This presentation, based in part on Houle's eBook of the same name, takes a new look at privacy today and in the future. After a quick look back at the history of privacy, Houle presents why we have lost so much of our privacy in the past decades and years and why those dynamics will continue to eviscerate personal privacy in the future. Incorporating a look at technological innovation, accelerating electronic connectedness, Big Data freedom versus convenience and the loss of the Concept of Place, this is a powerful presentation about one of the most important and topical subjects of our time.
---
"Shift Ed: The Future of Education"
Since Houle's book "Shift Ed: A Call for Transforming K-12 Education was published in 2011 he has keynoted numerous education conferences in America, Australia and Europe.  A futurist in education, Houle calls for nothing less that the transformation of K-12, higher education and continuing education for the 21st century.  He frames this transformation in both the history of education and the future of this new century and the Shift Age. This presentation has been highly praised by educators as a needed vision of the future of education.  We have moved from the Knowledge Economy to the Learning Society.
---
Testimonials
"I have had the good fortune to hear David Houle deliver several keynote speeches. He is the best futurist speaker I have ever heard and I would highly recommend him. He is able to take complex issues and ideas and distill them in a way for any audience to understand and appreciate. Most important, David has the ability to provoke an awakening and questioning, stimulating our thought processes about the future and what kind of future the world and our industries may have. All industry sectors, including the hospitality and tourism industry, can learn and become better prepared for our futures when exposed to David's presentations."
– Dale Lockett, President & CEO, Albuquerque Convention and Visitors Bureau
"David Houle is the best conference speaker I have ever heard and I attend a conference a month."
-Diana M. Peterson, President, AuctionWorks
"It was a pleasure to have you kick off our conference this year. You set the perfect tone that allowed our more industry and technical presenters to hit home on just how our industry is about to change dramatically. I appreciated the prep work and the way you tied your thoughts to our industry. Thanks again for making it one of the best speaker programs we have had."
– Rick McCarten, Vice President, Electro-Federation Canada
"David's presentation was an eye-opener for Northrim Benefits Group and our clients. His predictions about the future were thought provoking and solidly backed by historical information ,which he shared with us making our look into the future easier to comprehend. His speech left our audience invigorated about what's next. David's insights into the new generations entering the workforce, who will be our future clients and employees, really hit home and will better prepare us for the changes to come. I would recommend him for any business-focused audience, he was a pleasure to engage with."
– Tiffany Stock | Vice President, Sales & Marketing, Northrim Benefits Group
"As our keynote speaker, David researched our customers and tailored his message to deliver a thought provoking look at the future of health care."
– Catherine Brew-Cain, Director of Strategic Communications, McKesson Corporation
As the leader of long range planning for my organization, I found David Houle to be a great contributor to our work. He provided deep insights about the future with his 'ahead of the curve' thinking.  If you want a context to help you better understand these transformative times, I suggest you engage David Houle
– LoRayne Logan
"Many of the [PCMA] session speakers were worth the trip as well. My favorite was futurist David Houle…a fascinating discussion of the "Shift Age" which Houle describes as the era we are moving into as we leave the Information Age. He as a great message that can help any business person struggling to get a handle on all the change we are inundated with to more clearly understand the direction to go in next."
– Vince Alonzo, Editor-iin-Chief, Successful Meetings
"Your session alone was worth the entire cost of the meeting! Thank you for a life changing presentation"
– Ray Kopcinski MDRT
"David delivered a thought provoking presentation at our Annual Meeting that gave our members a glimpse of where energy will come from in the future and how these new energy sources will impact residences and businesses. His presentation was professional and captivating and his relaxed style encouraged participation. My only regret is that we ran out of time to answer all the questions. He created quite the buzz!"
– Terri Long, Director of Communications and Meetings, North American Millers' Association
"David is a marvelous keynote speaker! He launched our three day conference, offering the perfect message and setting the right tone for our program. You can't go wrong with David Houle."
– Deborah Tysinski, University Continuing Education Association Regional Conference Chair
"David Houle's futurist keynote presentation at the 2007 Global Marketing Summit was one of the highlights of the conference. It was timely, informative, educational and highly provocative, pushing us all to reflect on this new transformational landscape, and how this 'shift' impacts the way we market our products and services. "
– Bappa Choudhury, VP Siemens
"I arrived at Mills College to hear futurist David Houle's keynote address "Leading with Vision" and soon found the evening transformed. It was magical and took on a life of its own. David's ability to stimulate interactive conversation with the audience generated a level of creative energy in the room that I have never experienced before in this type of setting."
– Gary Gyorkos, University of California, Santa Cruz
SPEAKING VIDEOS
This Spaceship Earth keynote presentation by Futurist David Houle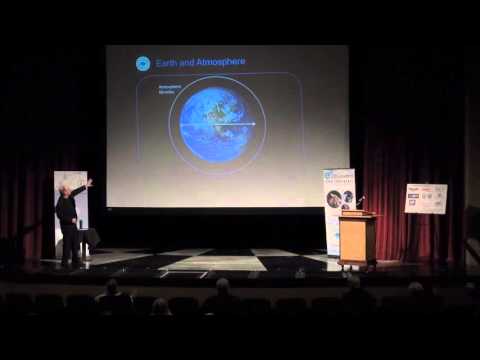 TEDx: The Concept of Place has Changed Forever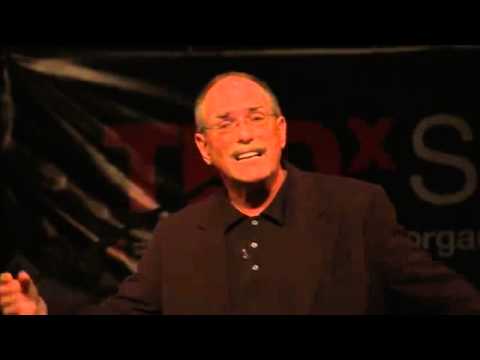 The Shift Age


The Shift Age – Singapore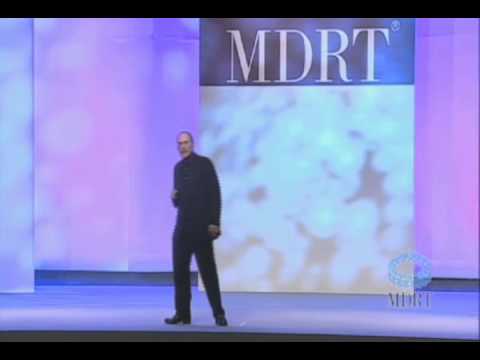 Annual CEO Forum, Tianjin, China


Brand Shift, Beijing University


Is Privacy Dead?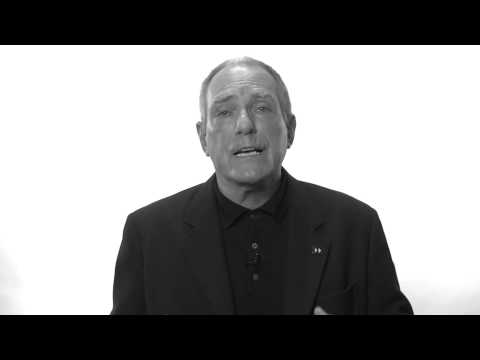 PCMA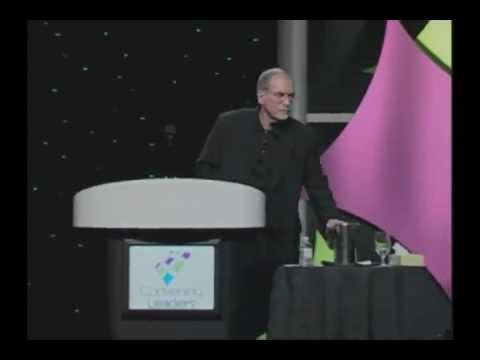 The New Health Age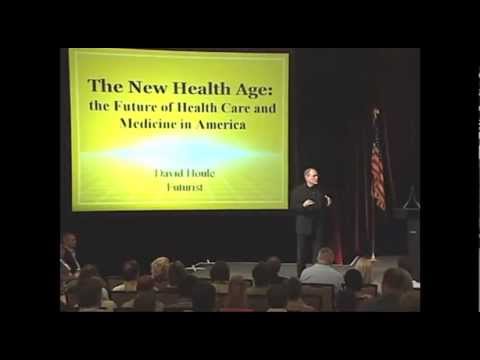 The New Global Health Age – Australia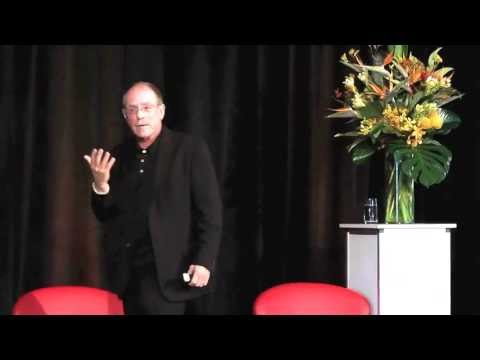 Shift Ed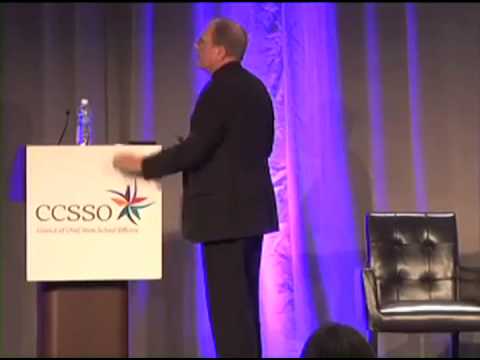 State of DIA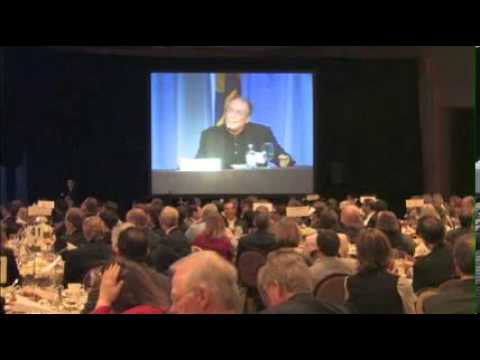 SCF Commencement Address